PROVIDING A FIRST-RATE SERVICE FOR OVER A DECADE
Here at DGE Solutions we can offer next level solutions to keep your business proceeding in the right direction. From refurbished terminals to RFID solutions, our team can help you.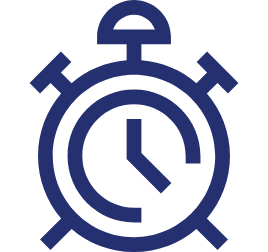 FAST TURNAROUND TIME
DGE Solutions fully appreciate and understand the importance and need for a fast turnaround on repairs and that is why we offer a 3 to 5 day turnaround.
HOT SWAP
Buffer stock held for you off-site that can be delivered when we come to pick up your faulty hardware.
ONLINE TRACKING
So you can stay up-to-date with the progress of every repair and spot any trends with specific hardware that may point to misuse in the field.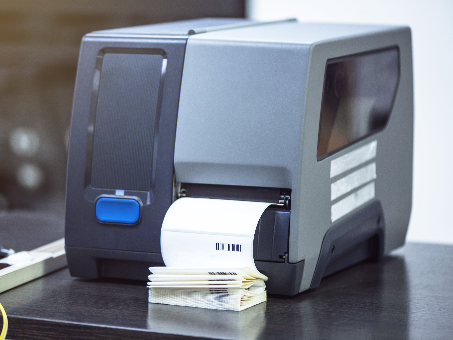 Printer Repair
Scanner Repair
RFID Solutions
Refurbished Units
Working with industry leading manufacturers
DGE Solutions is proud to support many leading manufacturers to assist your business needs. We have reinforced many well-known industry leading faces since setting up business 15 years ago and we continue this strongly today. We are dedicated to providing a first-class service and pride ourselves on supporting businesses across the UK and Ireland.
Visit our approved manufacturers below and if we can help in any way, please do get in touch.